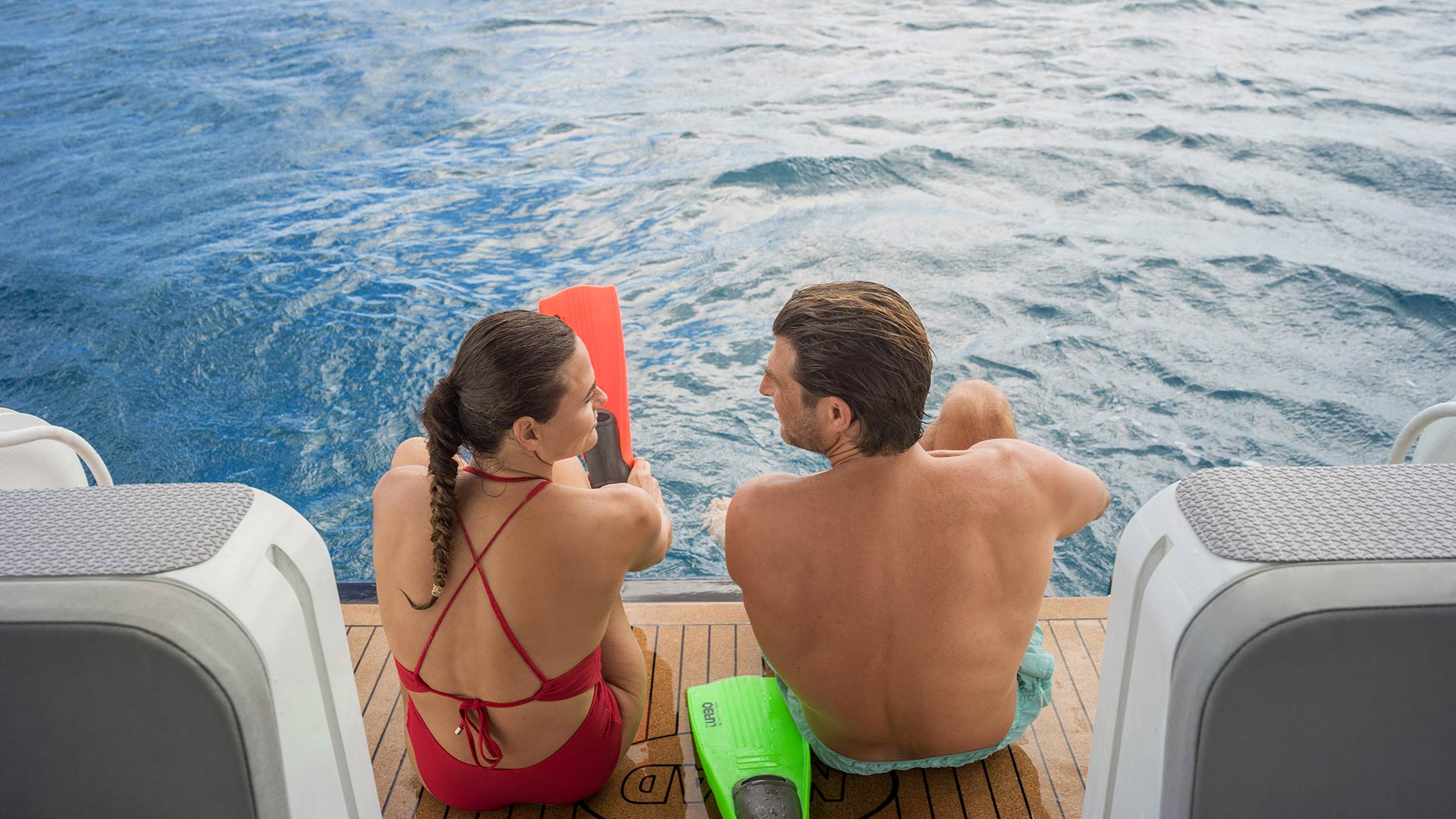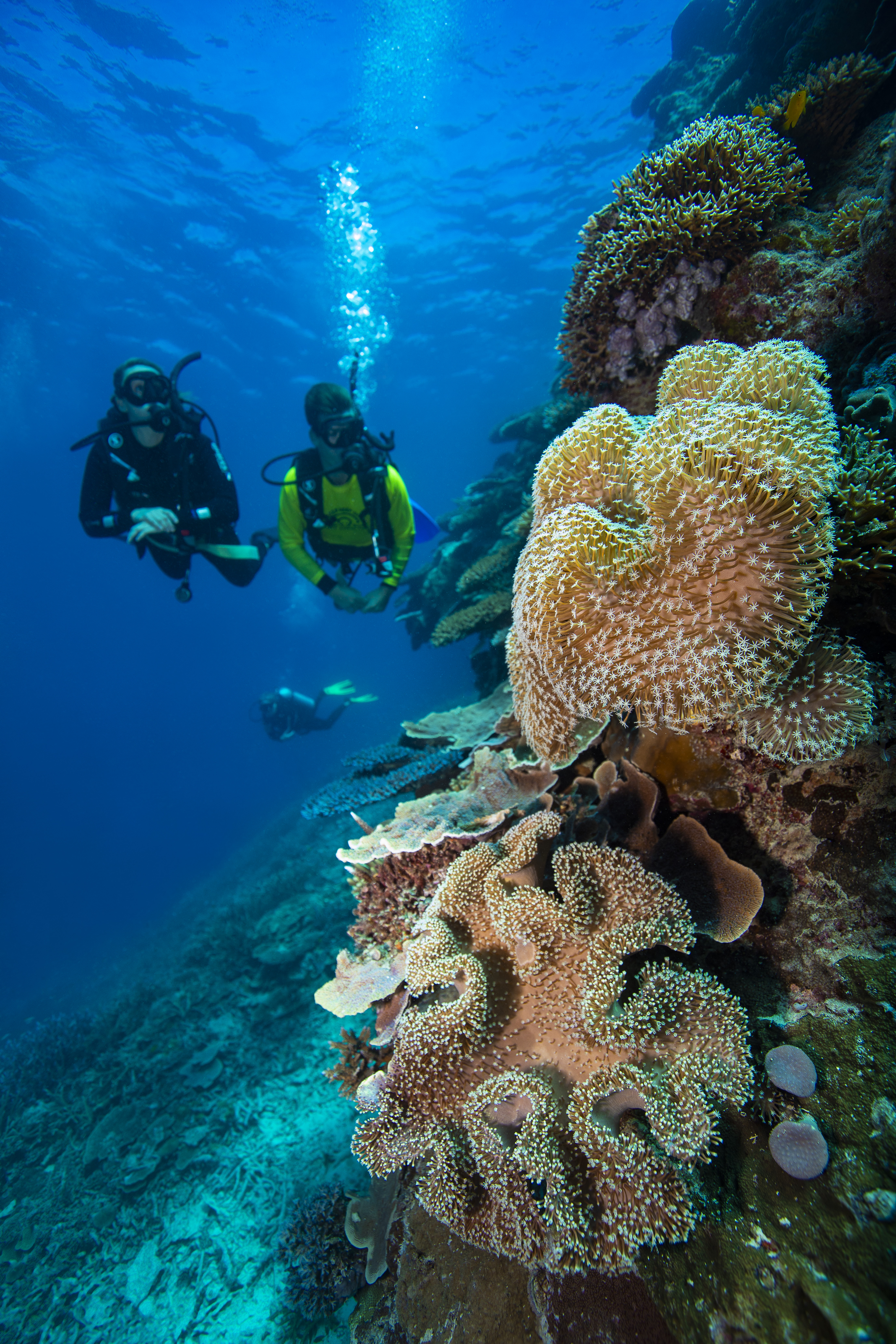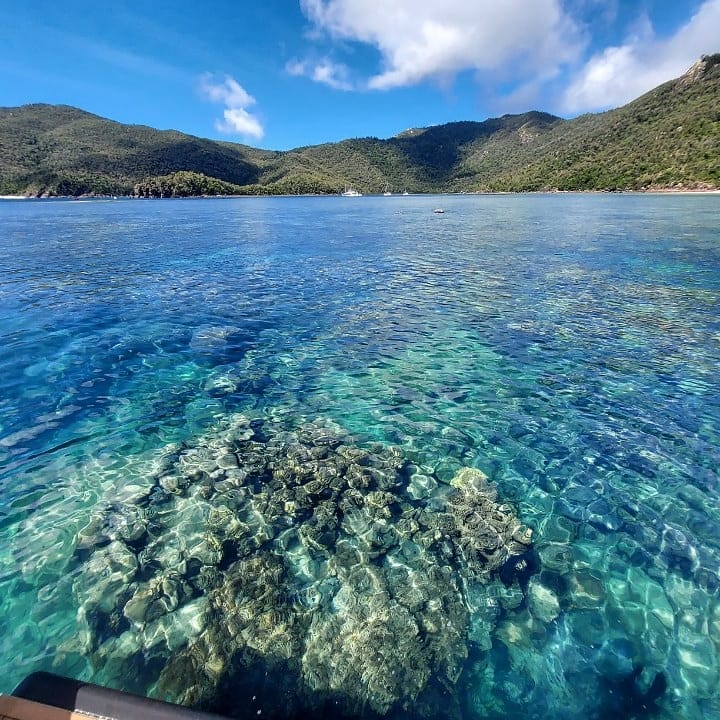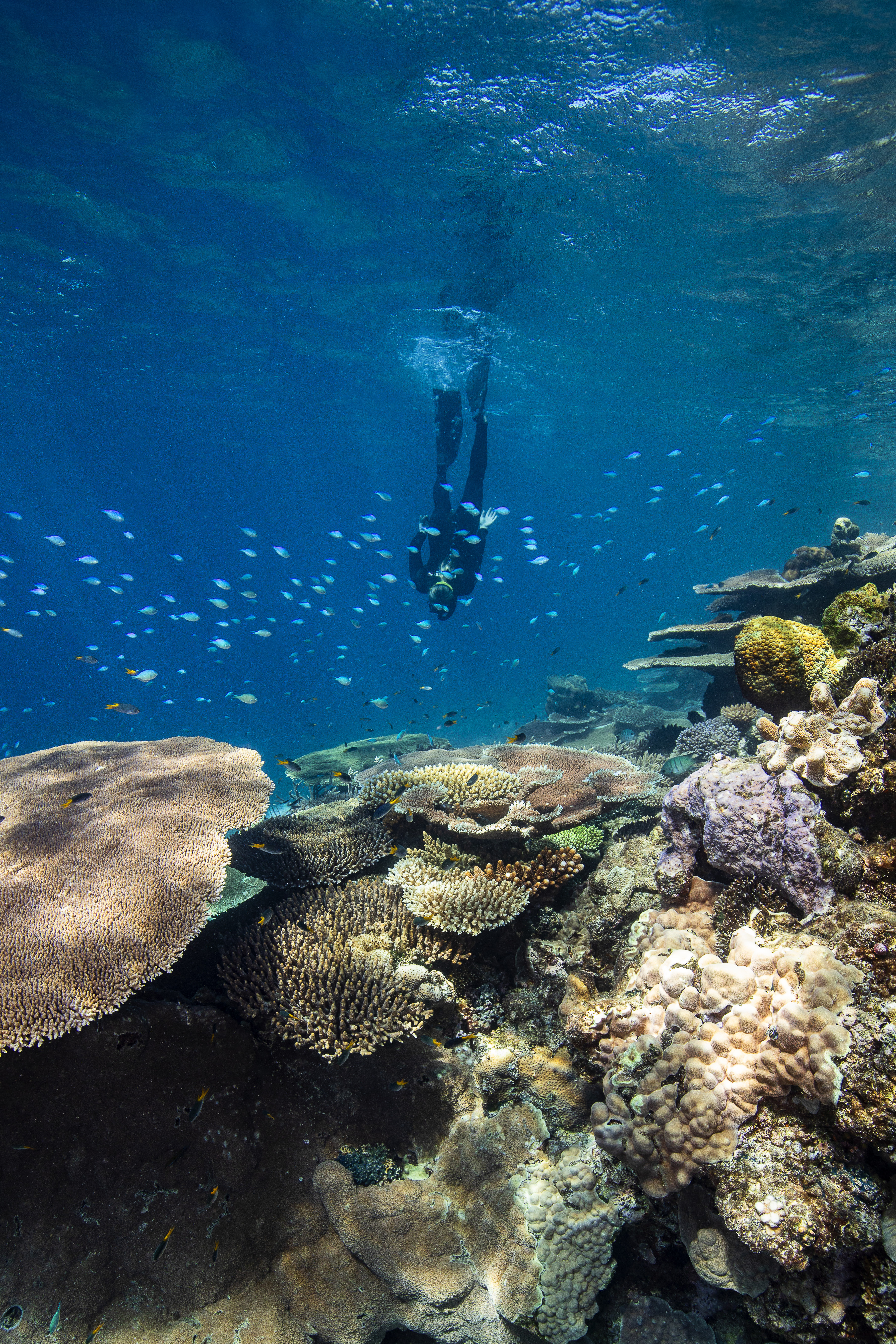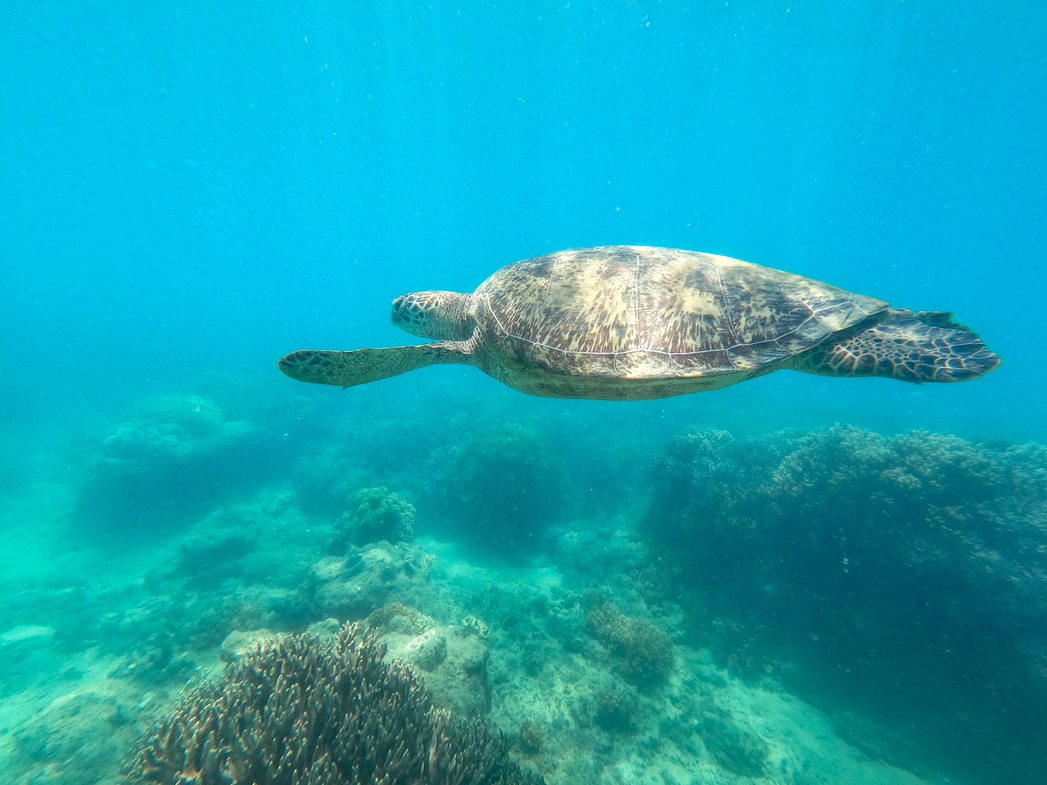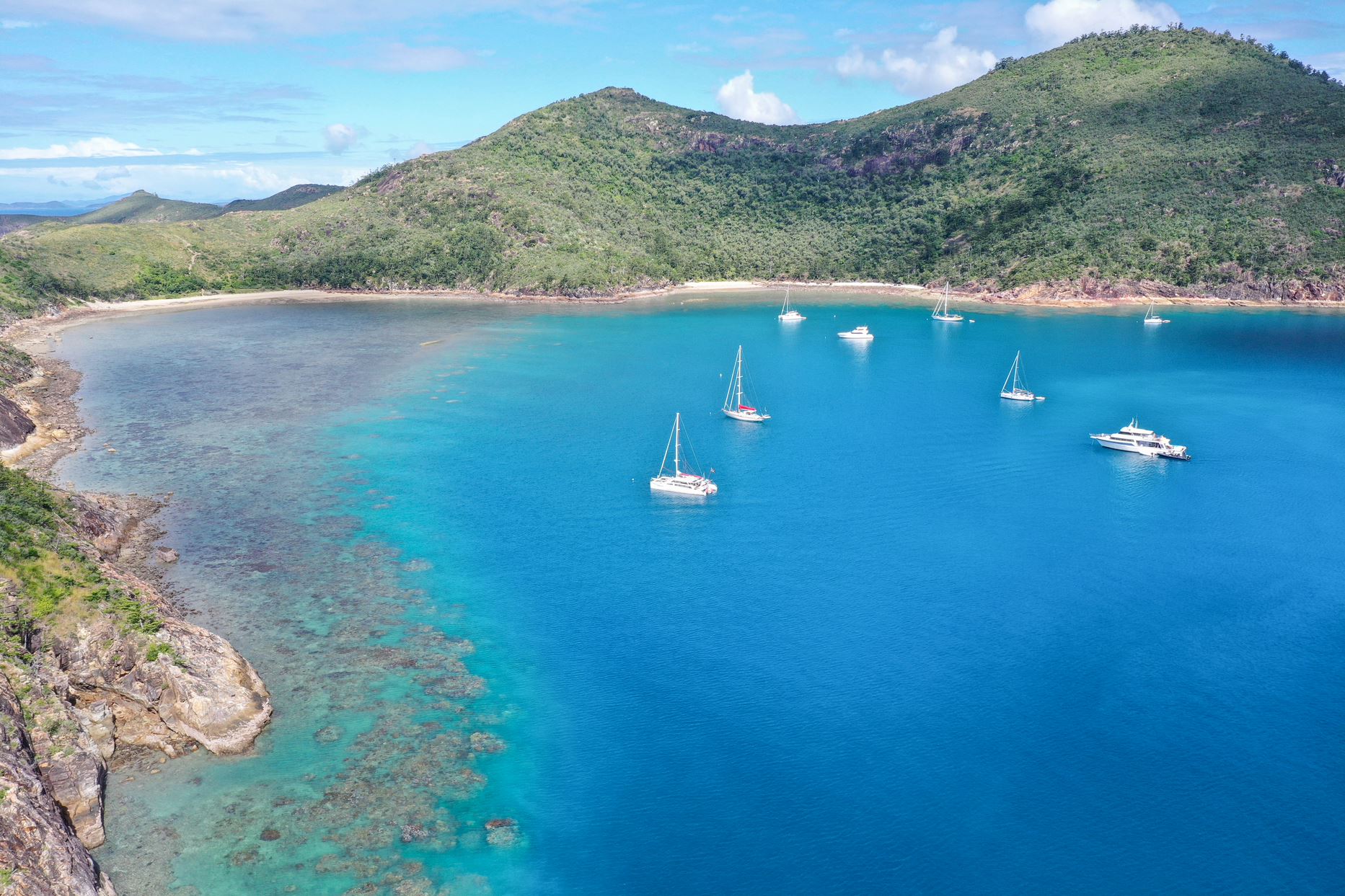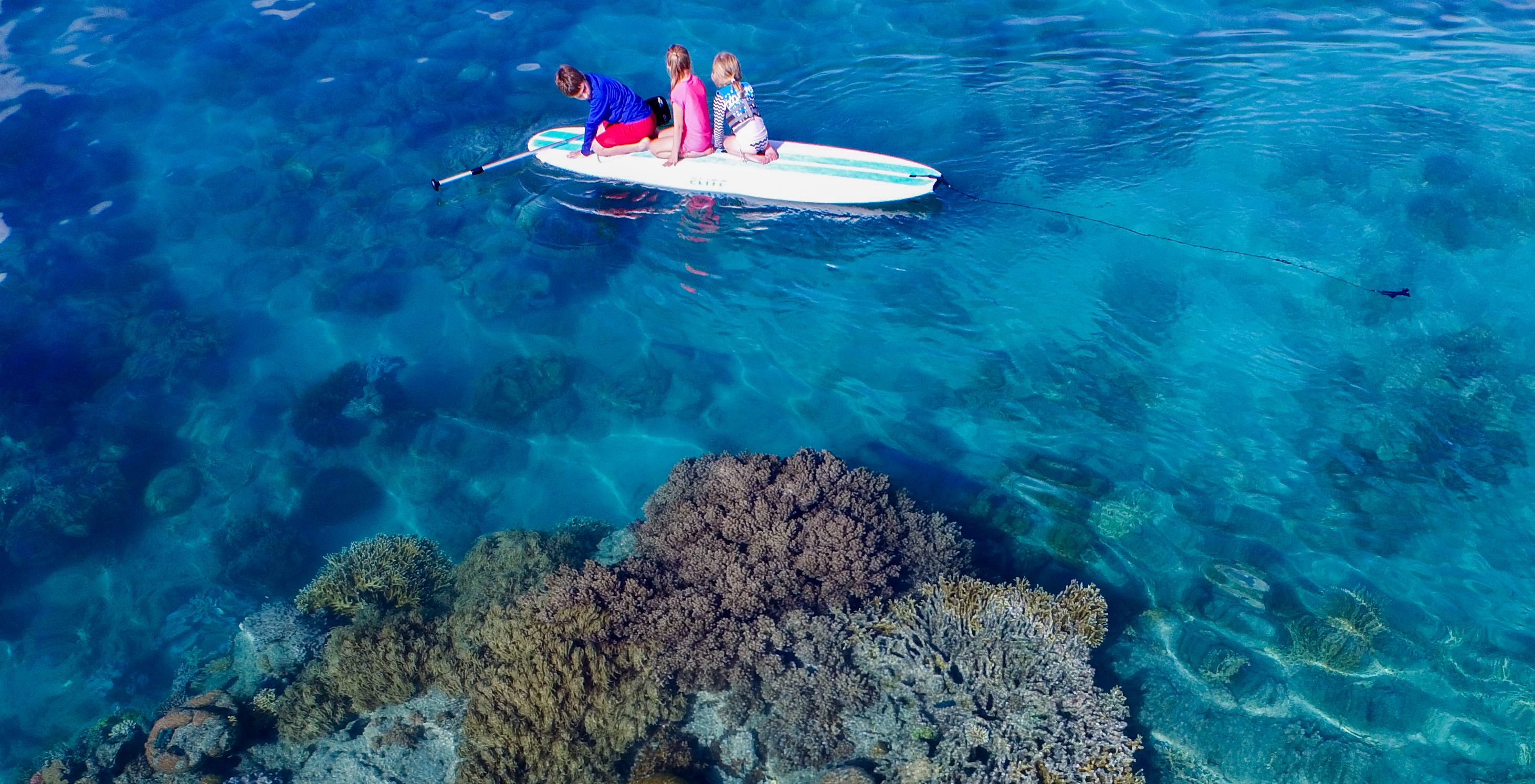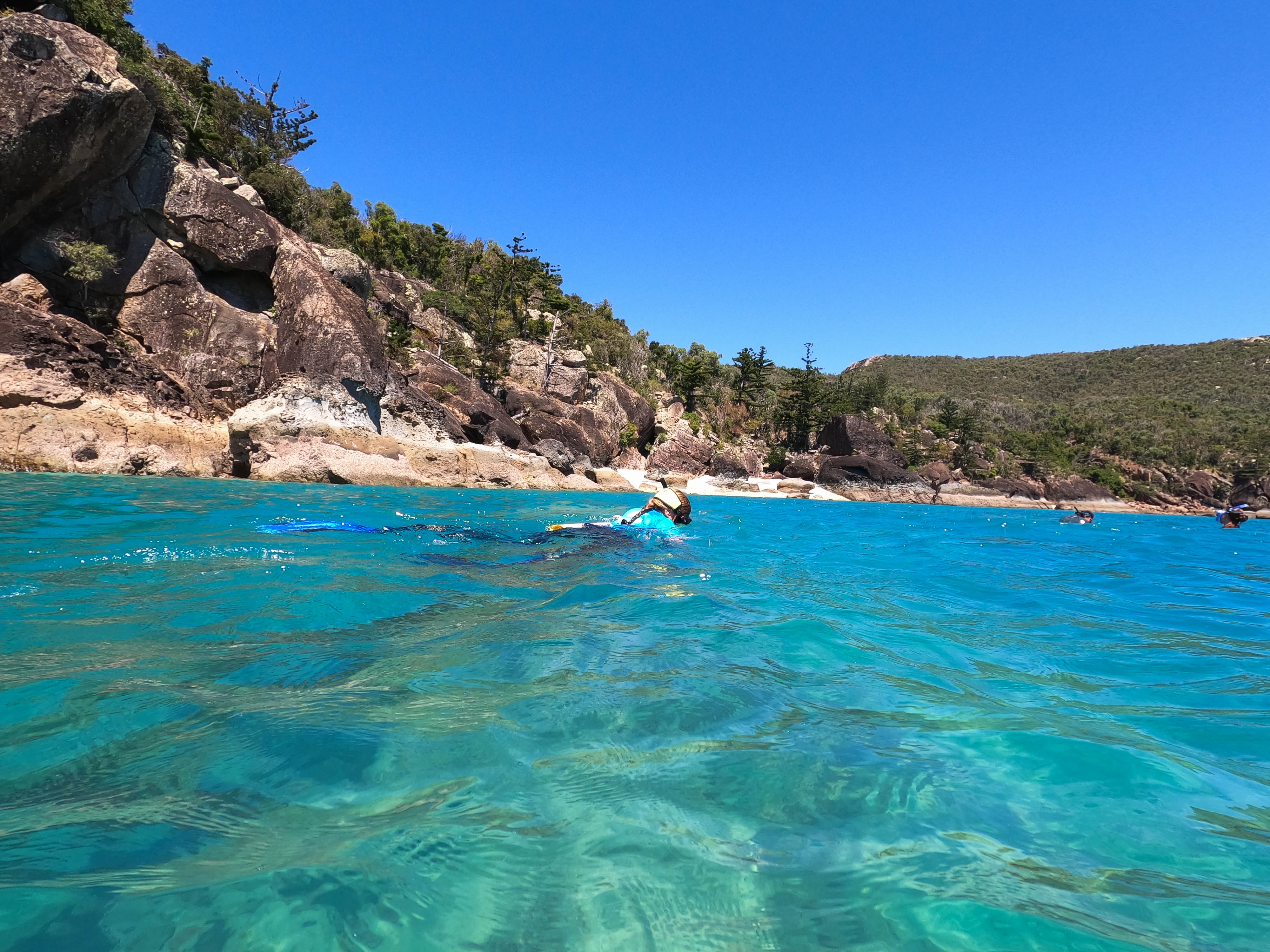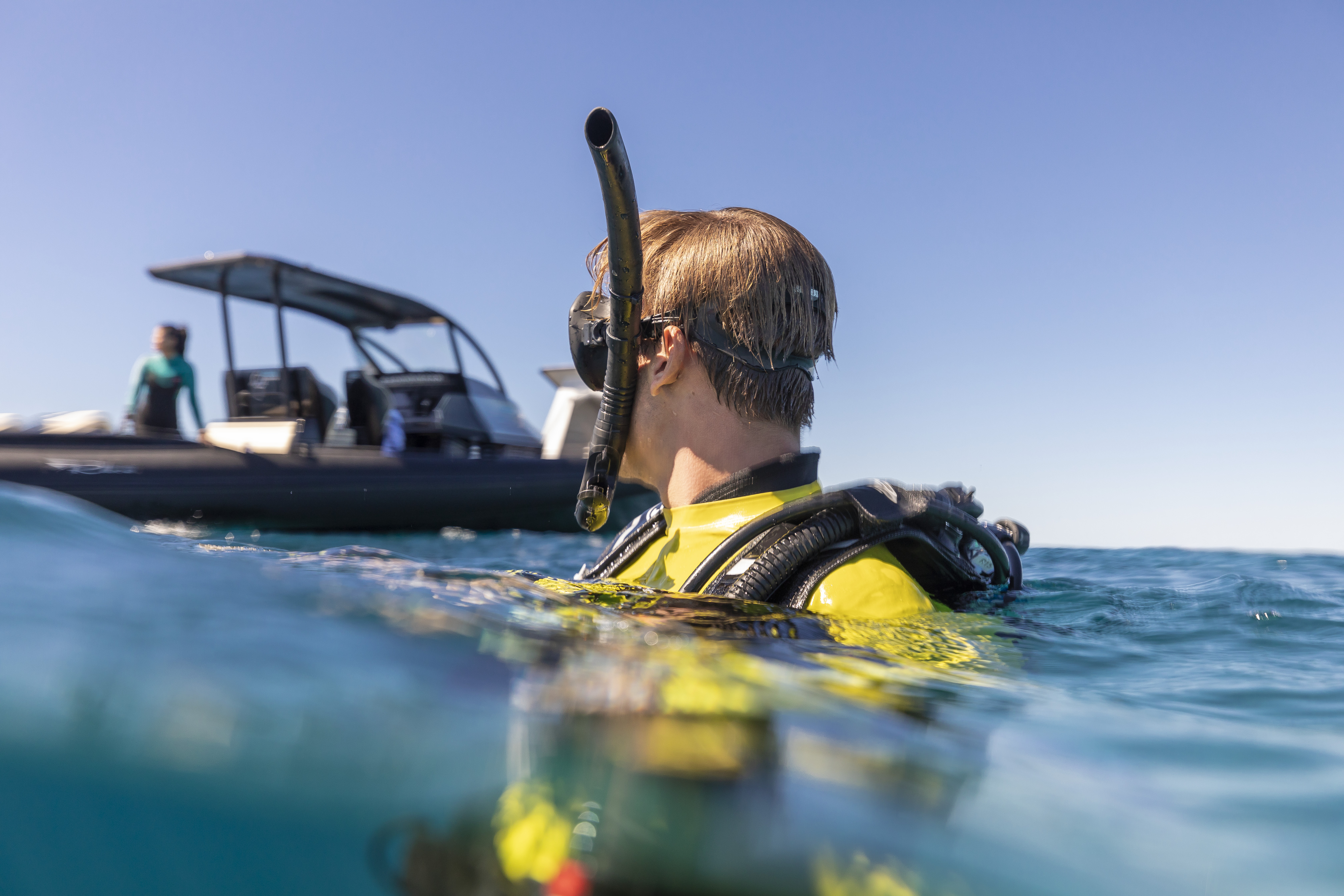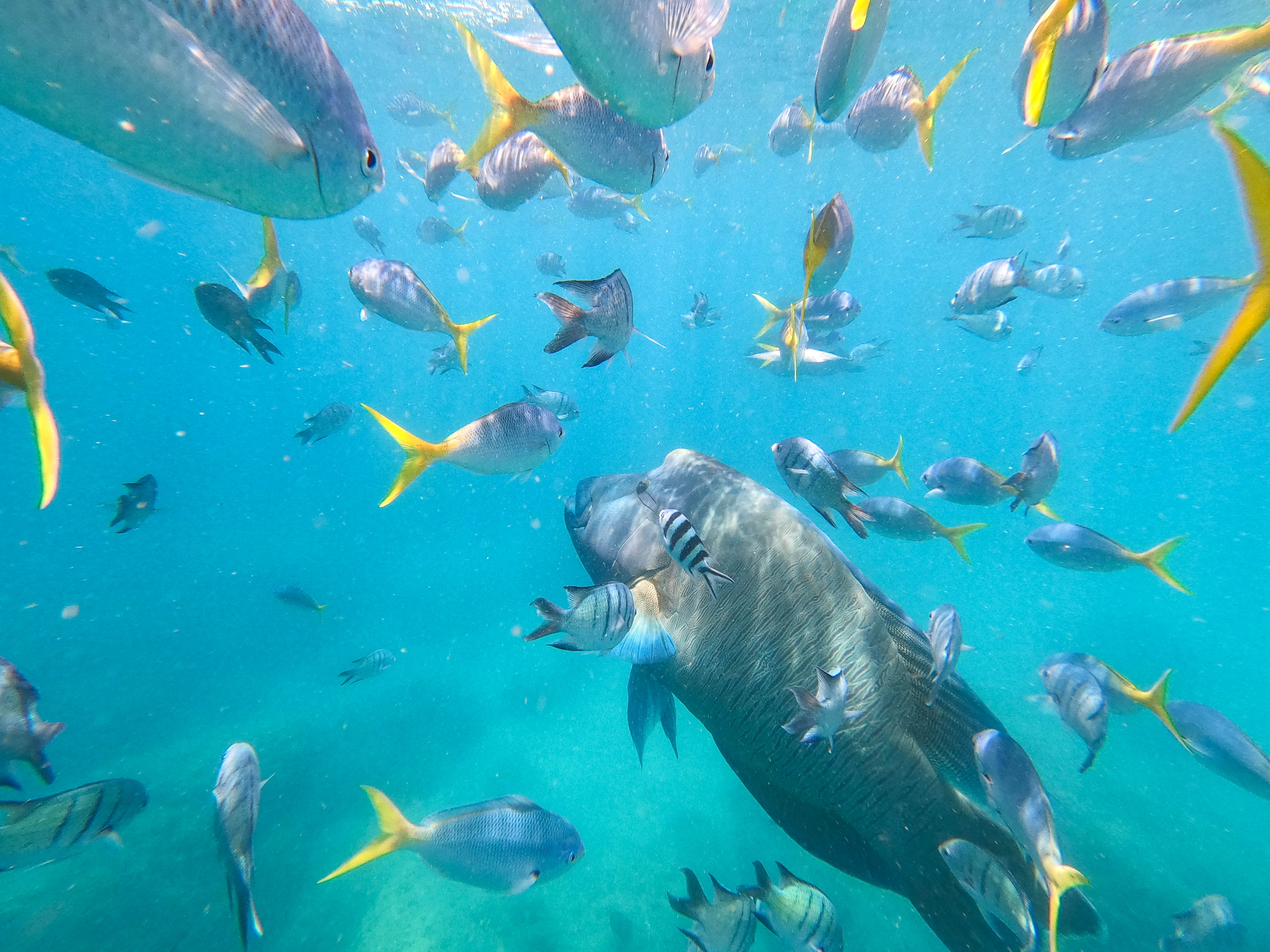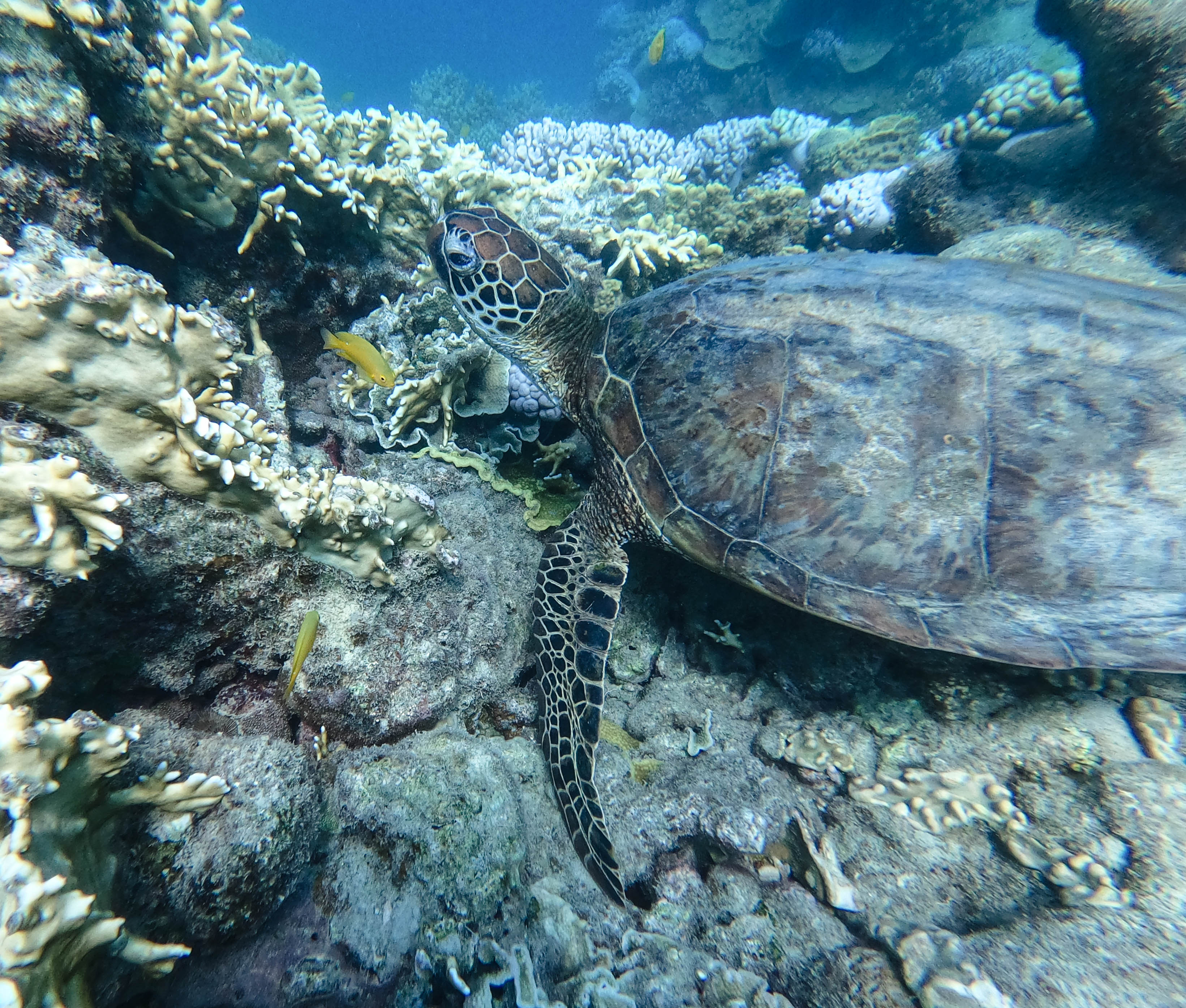 priced from $250.0AUD
Hayman Island - Advanced Guided Dive and Snorkel Tour
Our advanced guided dive and snorkel tour offers guests with their open water dive certification, or who are experienced and confident snorkellers, the chance to travel further afield on one of our high speed sports vessels to explore inner and outer reef systems. Locations will be chosen based on prevailing weather and tide conditions to maximise your underwater adventure.
The Whitsundays offer easy access to some of the best coral reefs the Great Barrier Reef has to offer and delivers a stunning, colourful, underwater world of coral and marine-life unlike any other.
With ideal water temperatures all year round and a huge biodiversity of species and habitats makes this one of the most complex natural systems on Earth.
The Great Barrier Reef is home to more than 1,500 species of fish, 411 types of hard coral, one-third of the world's soft corals, 134 species of sharks and rays, six of the world's seven species of threatened marine turtles, and more than 30 species of marine mammals, including the vulnerable dugong.
At both the inner reef and outer reef you'll find an abundance tropical fish species, colourful coral reefs, a variety of sea stars, sea cucumbers & urchins, giant clams and turtles to keep you amused for hours.
Certified Divers:
For certified divers the group is escorted by a guide in a small group - usually no more than 4-6 people to ensure that you get the most out of your dive on the Great Barrier Reef! Whether you are a newly certified diver, or an experienced diver with hundreds of dives to your name, our aim is to show you the very best of the Great Barrier Reef. During the tour you will have the opportunity to dive at two different reef locations.
Snorkelling Option:
Our advanced dive and snorkel tour is only suitable to snorkellers who are experienced and confident in the water. Please keep this in mind when choosing your tour.
Travel Time & Vessel:
From InterContinental Hayman Island Resort, either location is a short travel time of up to approximately 1 hour on one of our motor vessels. While the vessel will vary from day to day depending on guest numbers, weather conditions and tides, it will be a high speed vessel between 8-22m.
With lunch and refreshments served throughout the day, and a licenced bar available upon return to the island, everything you need is provided. (Note the bar will not open until the conclusion of diving and snorkelling).
What's Included:
Travel time to and from dive/snorkel locations - approximately 1 hour
Refreshments throughout the day
Non-alcoholic beverages
Snorkelling equipment
Lycra suits for protection from the sun and marine environment for snorkellers
Dive equipment, including wetsuits for divers
Tour Time: 8.30am-1.30pm
Optional Extras:
Wetsuit hire for snorkellers
Underwater photo package
Upgrade to premium dive equipment
Private snorkel guide
Private dive guide
Licenced bar
Medical Disclaimer
All guests diving and snorkelling will be required to fill out a medical questionnaire to ensure that you have no medical problems (past or present) or taking any medication that may be contradictory to diving or snorkelling. Some medical conditions and/or medication may prevent you from diving or snorkelling. If you are unsure about this, please discuss this with our team at the time of booking.
Tour Schedule & Availability
This tour operates 3-4 days per week and the schedule may change due to operational requirements. If your desired date is not available online, please email our Guest Experience Team at haymanmarine@oceand.com.au or call 07 3226 9111 to advise your requested date and every endeavour will be made to accommodate your request.
Date -