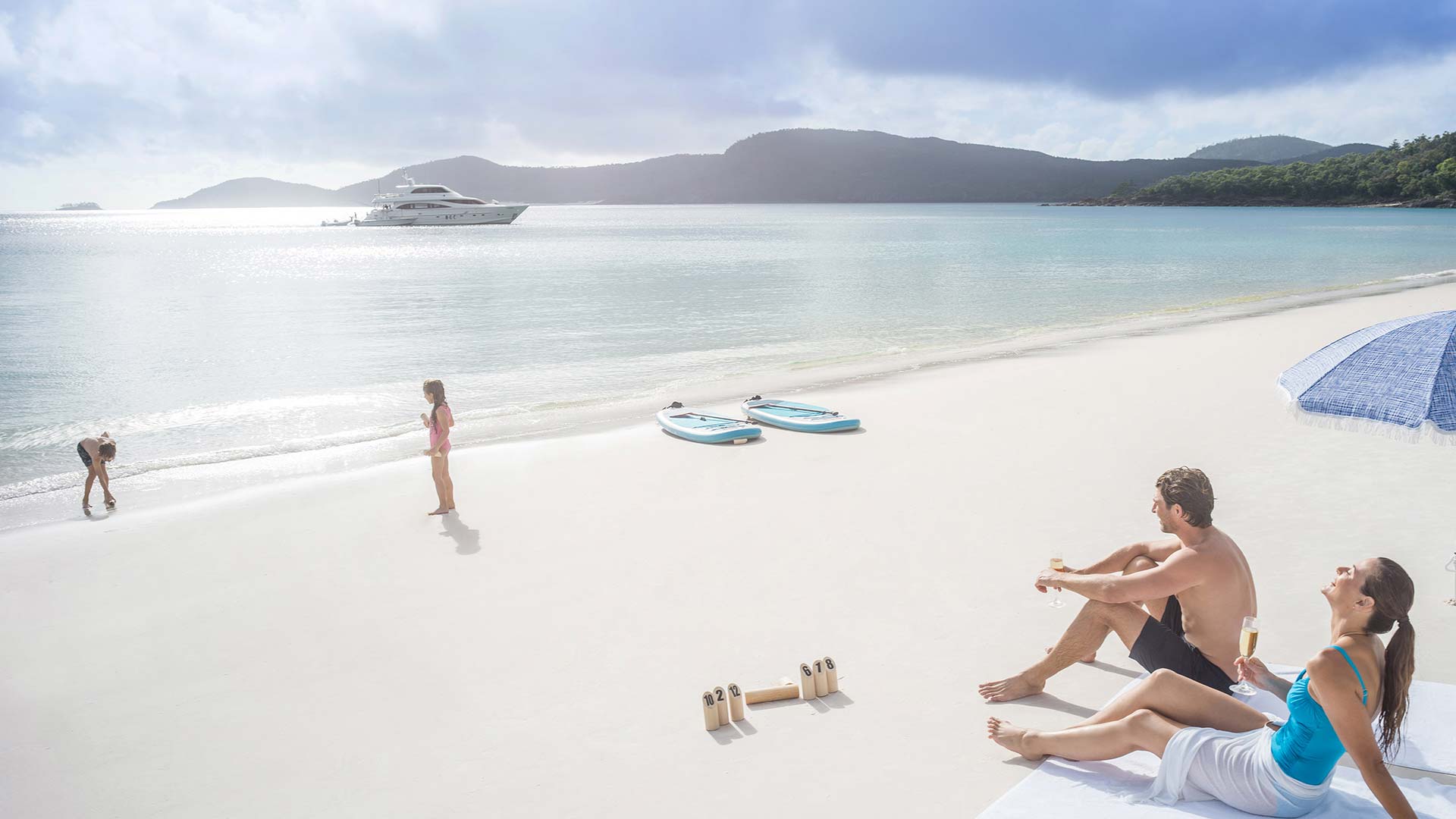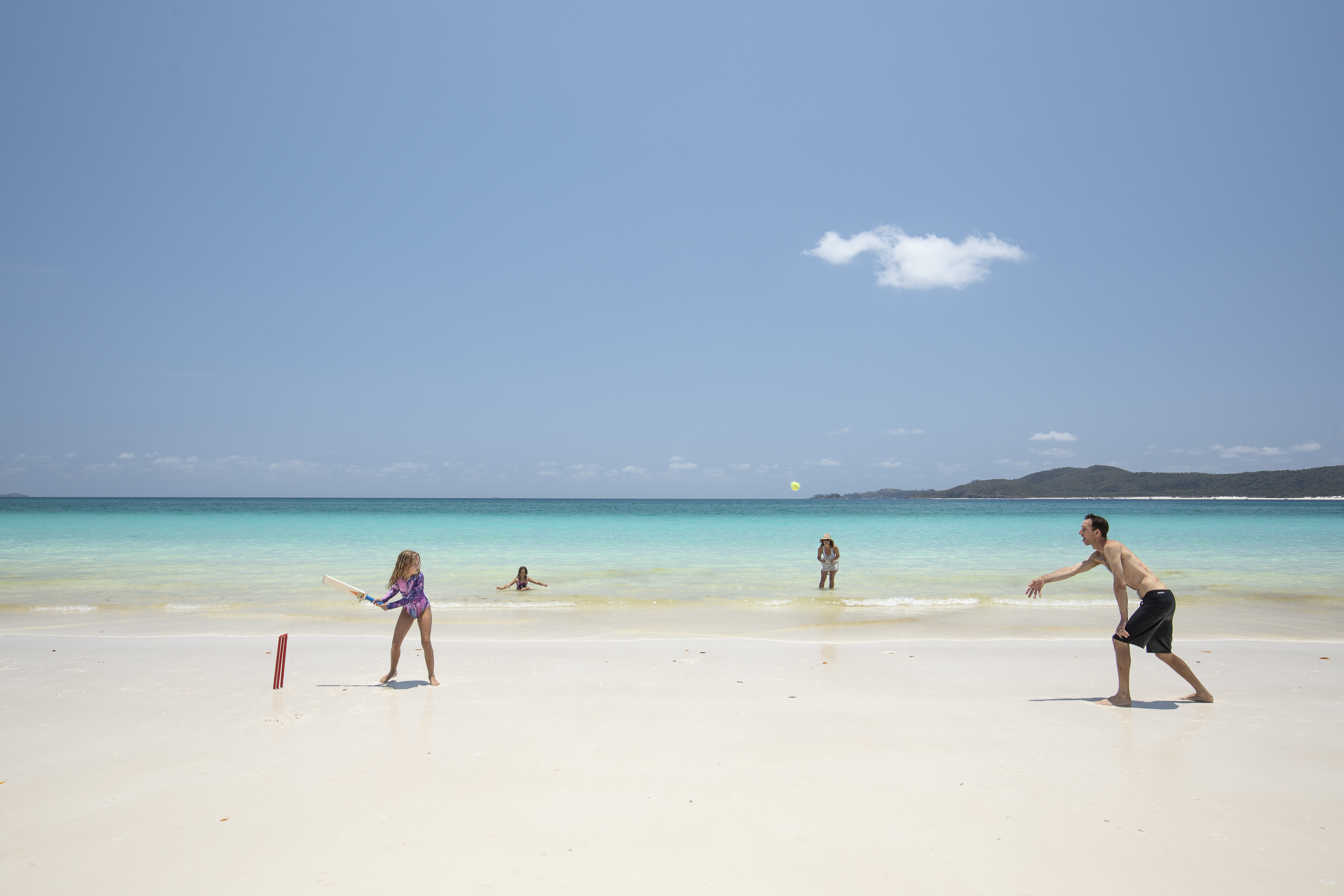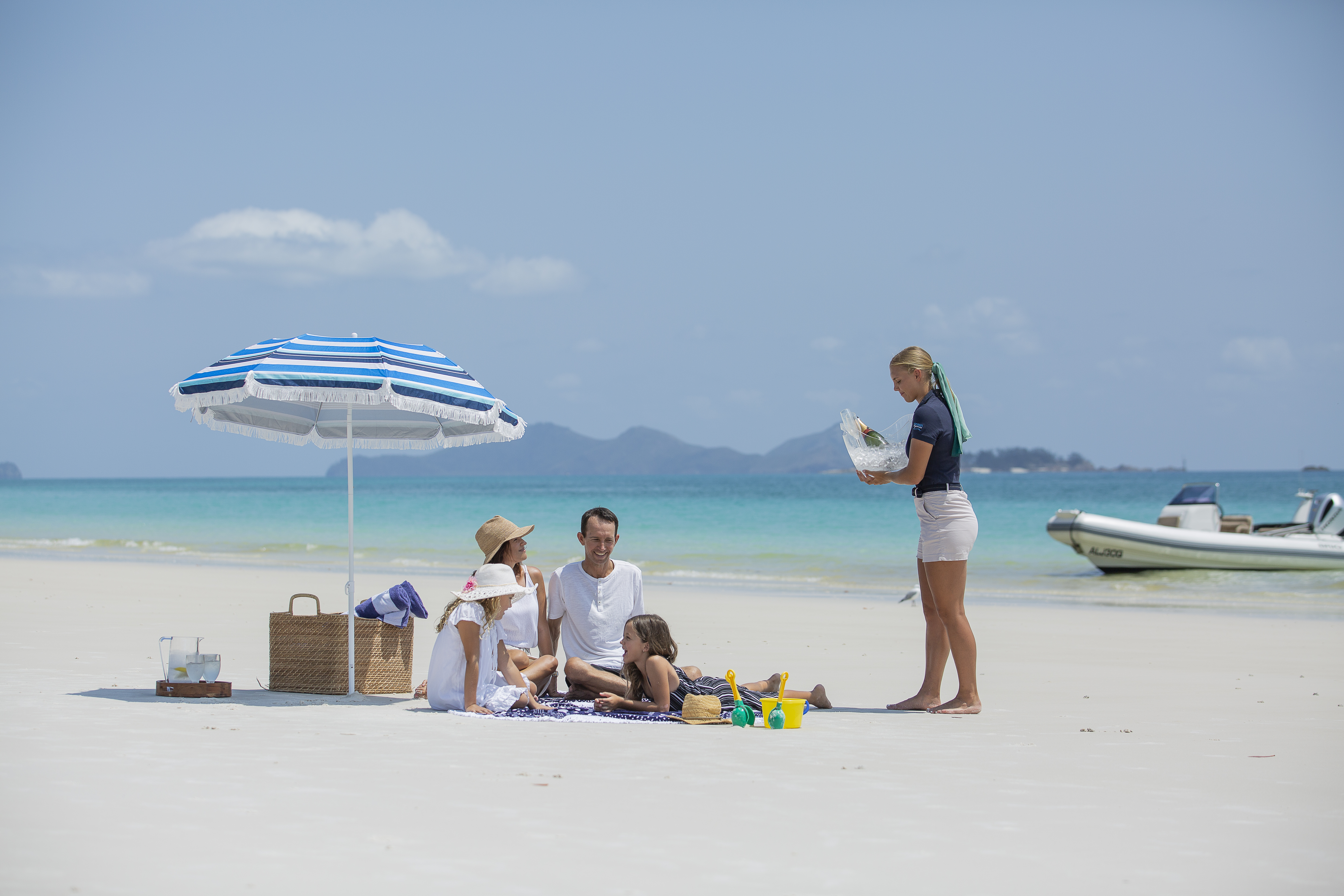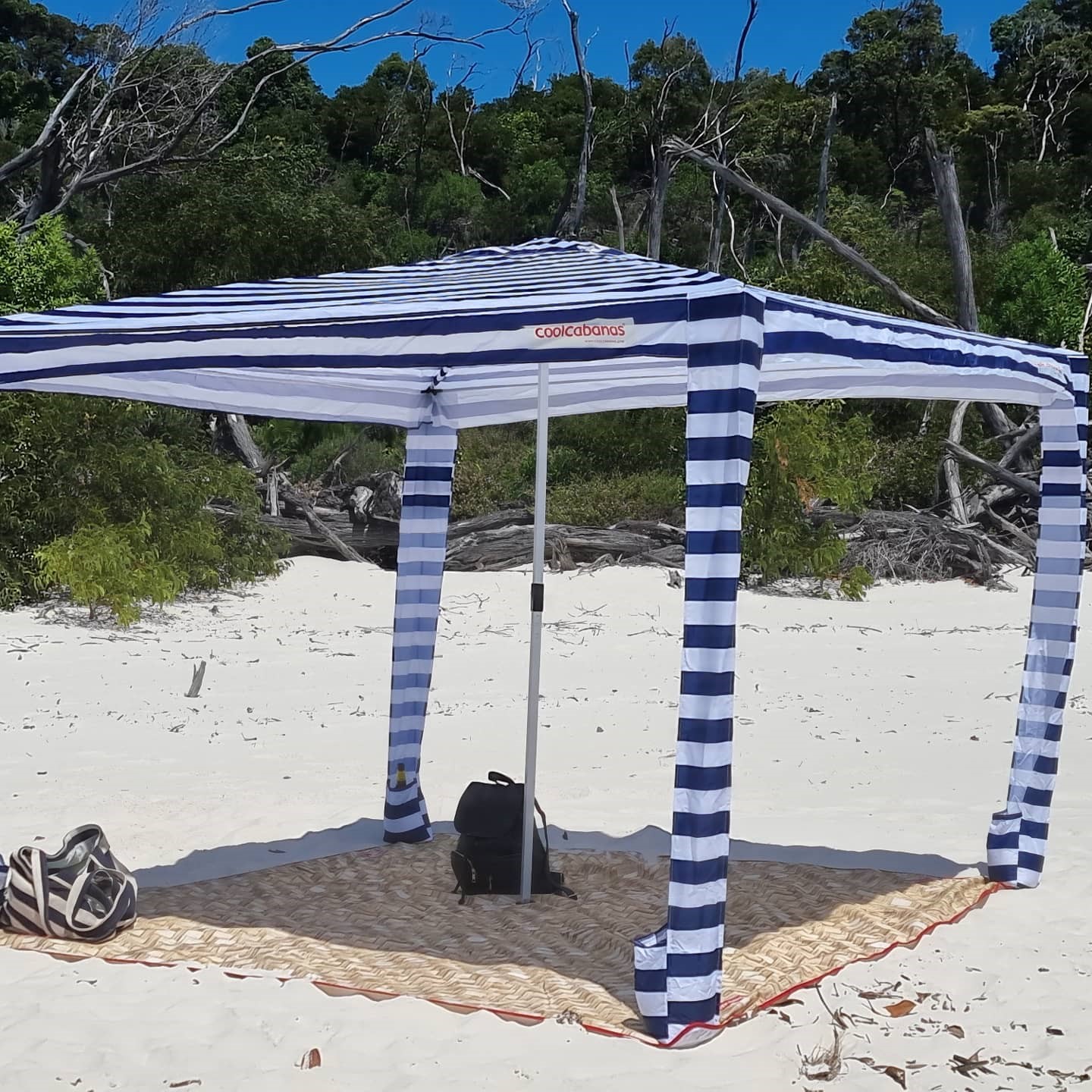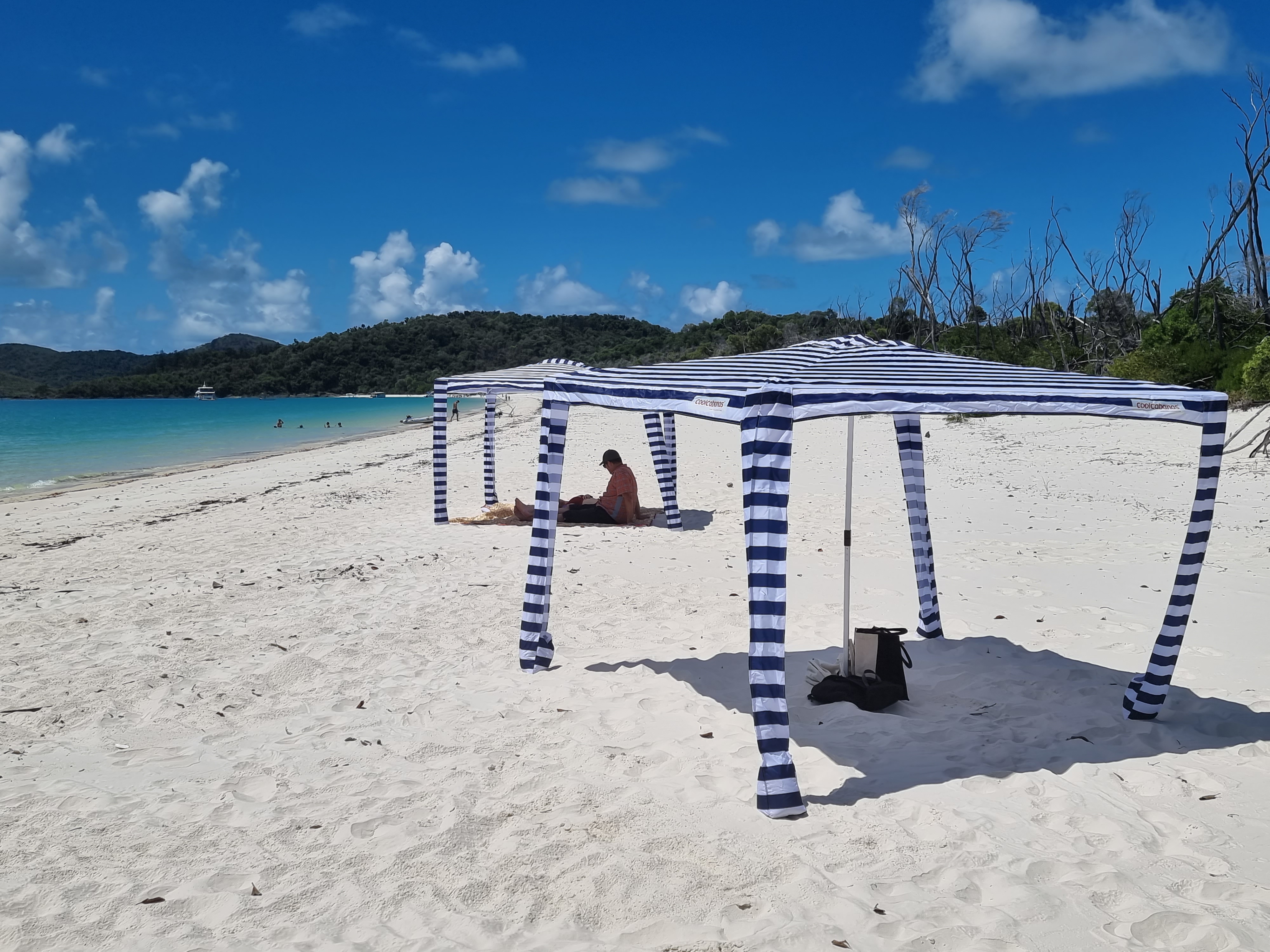 priced from $350.0AUD
Hayman Island - Whitehaven Beach Tour
The 7km stretch of white silica sands and crystal-clear waters is pristine and untouched by development, and is one of the top beaches worldwide! The sand contains 98% silica meaning it is extremely fine and soft to walk or relax on.
Your experienced crew will provide commentary on the local area and rich history of the region.
** Alternative beach may be chosen should it be unsafe to visit Whitehaven Beach due to weather conditions
Once you arrive at the beach, there are plenty of activities to choose from, including standup paddleboards (SUP) and beach cricket, or you may wish to take on some of our optional extras including SUP lessons, photo shoot or kids club (to give parents an hour to relax while the kids learn fun marine facts, make sun dials and have sandcastle building lessons).
Travel Time & Vessel:
From InterContinental Hayman island Resort to Whitehaven beach is a short travel time of up to approximately 1 hour on a motor vessel. Please note the vessel will vary from day to day depending on guest numbers, weather conditions and tides. Shade Cabanas can be hired for an additional charge. Alcoholic and Non-alcoholic beverages are available to purchase onboard.
What's Included:
Travel time to and from Whitehaven beach - up to approximately 1 hour
Approximately 1.5-2 hours to enjoy Whitehaven beach depending on the vessel.
Picnic lunch, water & towel per person.
Lycra suits for protection from the sun and marine environment (available during stinger season)
Beach activities - cricket, standup paddleboards... the possibilities are endless!
Tour Schedule & Availability
This tour operates 3-4 days per week and the schedule may change due to operational requirements. If your desired date is not available online, please email our Guest Experience Team at haymanmarine@oceand.com.au or call 07 3226 9111 to advise your requested date and every endeavour will be made to accommodate your request.
Travelling with an infant? Children under 12 months travel free of charge. If you are travelling with an infant please reach out to our team prior to your cancellation period (48hrs) to ensure you are confortable with the vessel and conditions forecasted. Any cancellations made within the 48hr window will incur a fee.
Date -