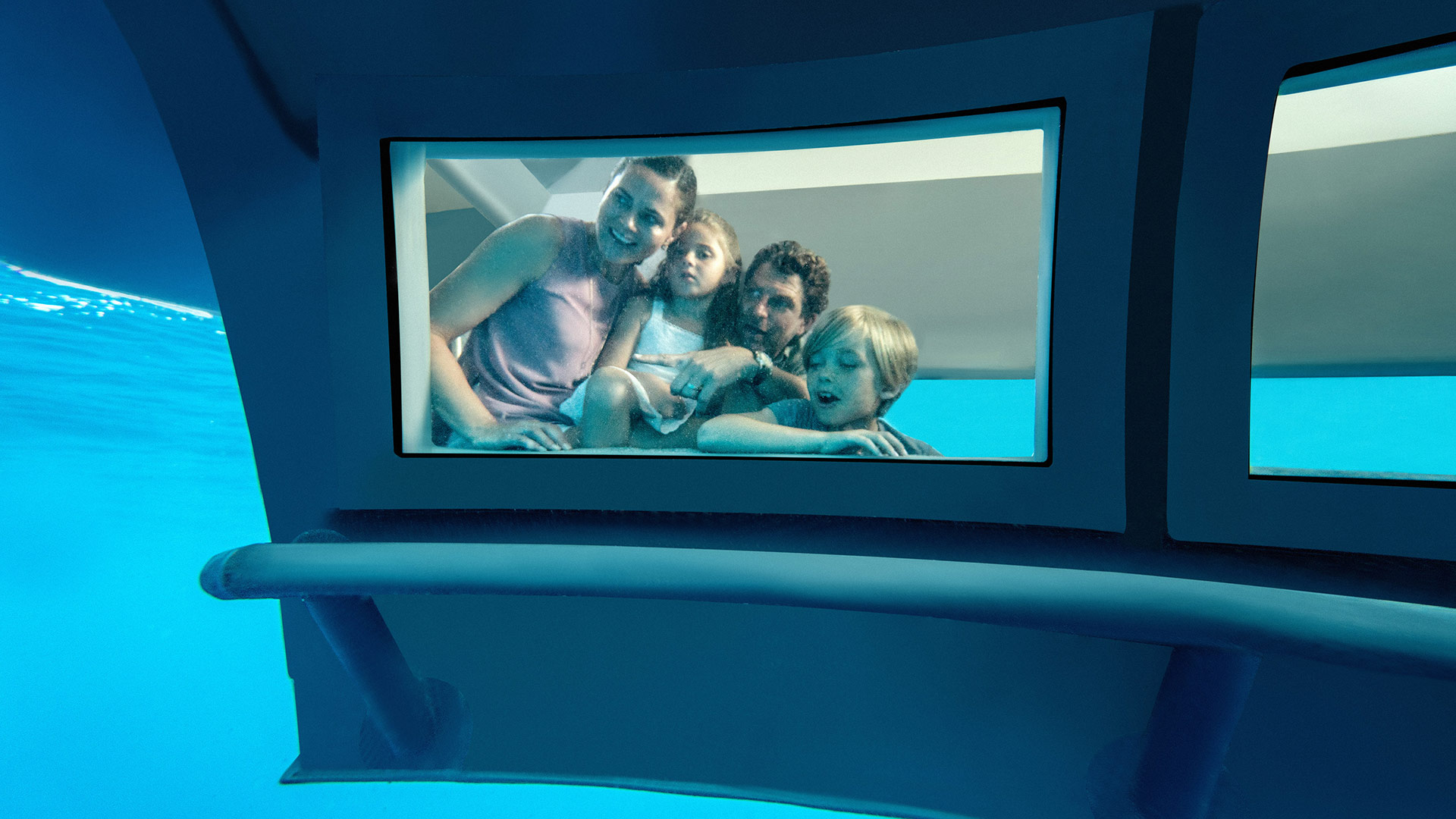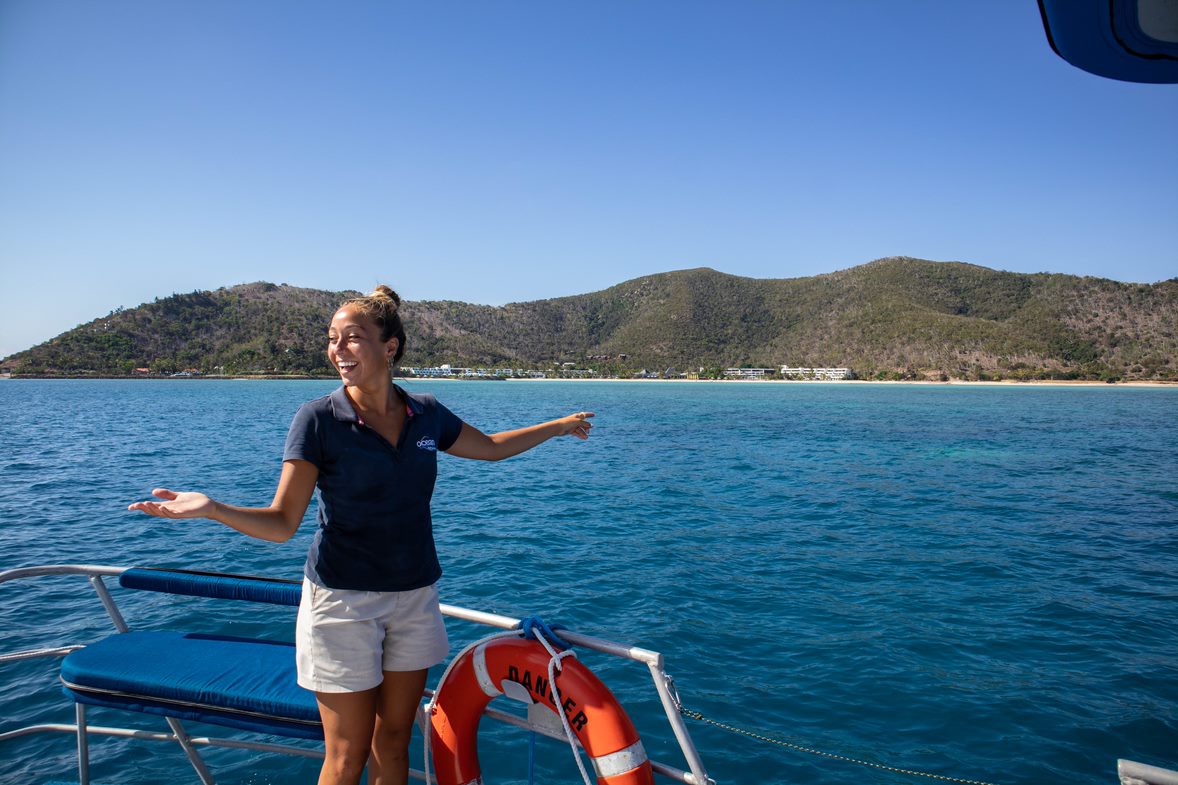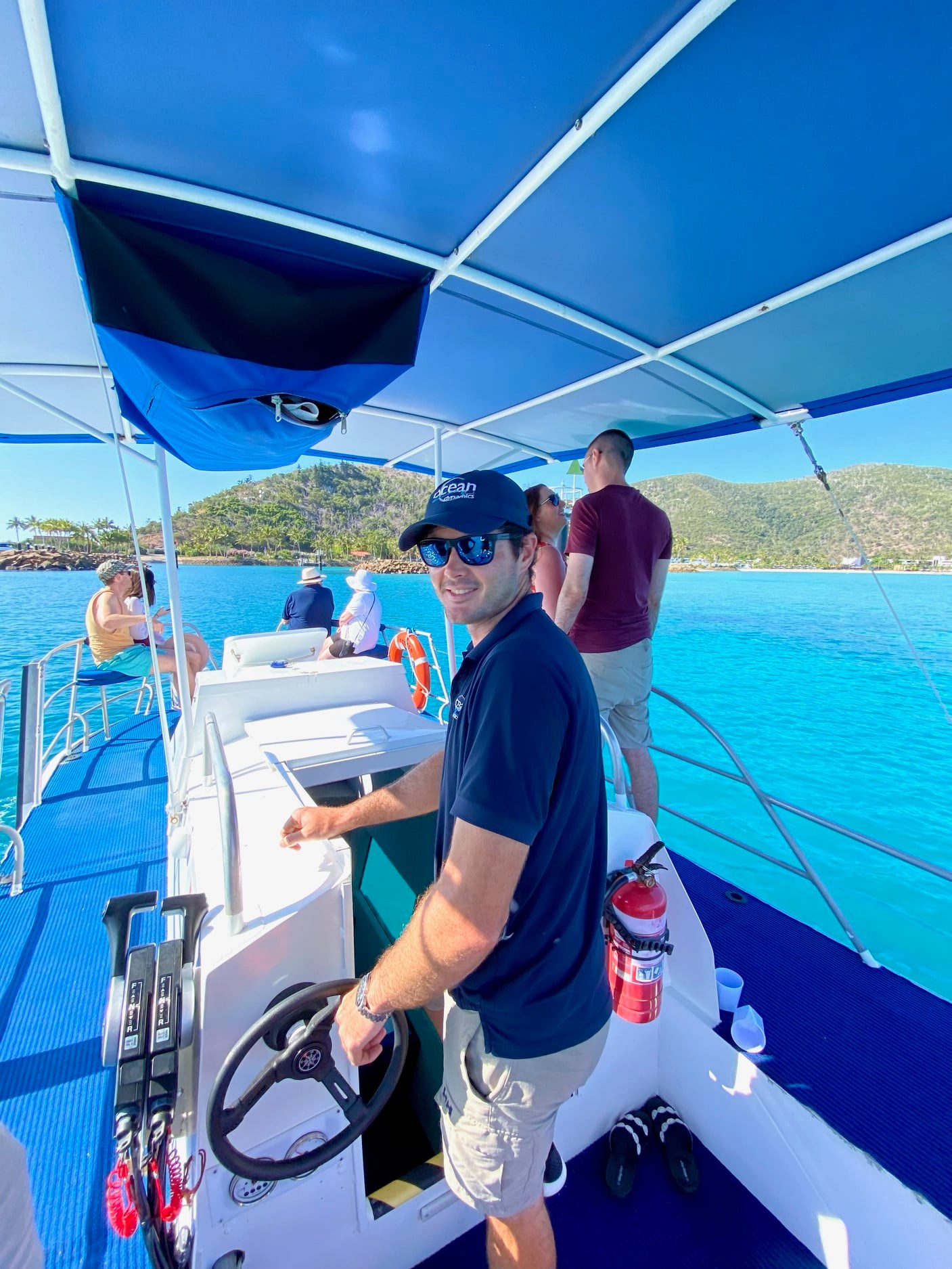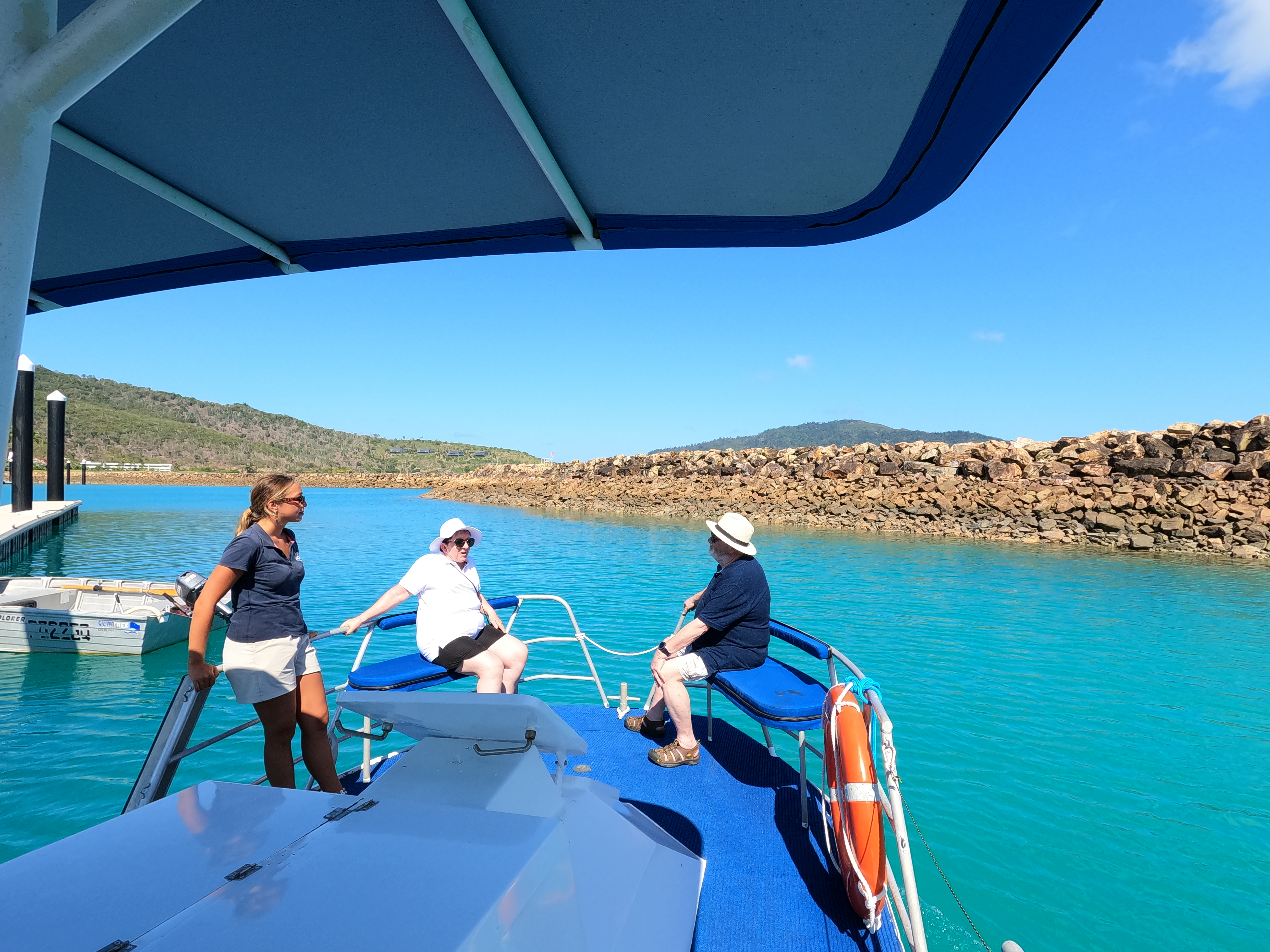 priced from $125.0AUD
Hayman Island - Semi-Submersible Boat Tour
Gaze at the wonder of the Great Barrier Reef through the lower-deck glass chamber of our semi-submersible vessel. Take a short voyage to reach a stony seabed with amazing visibility. You will be delighted by the six-banded Angelfish and stripy Sergeant Majors dashing between the blue tipped Staghorn coral. A perfect introduction to the sea for kids and those who prefer to stay dry.
Tour Schedule & Availability
This tour operates most days of the week, times may vary and the schedule may change due to operational requirements. If your desired date is not available online, please email our Guest Experience Team at haymanmarine@oceand.com.au or call 07 3226 9111 to advise your requested date and every endeavour will be made to accommodate your request.
Date -