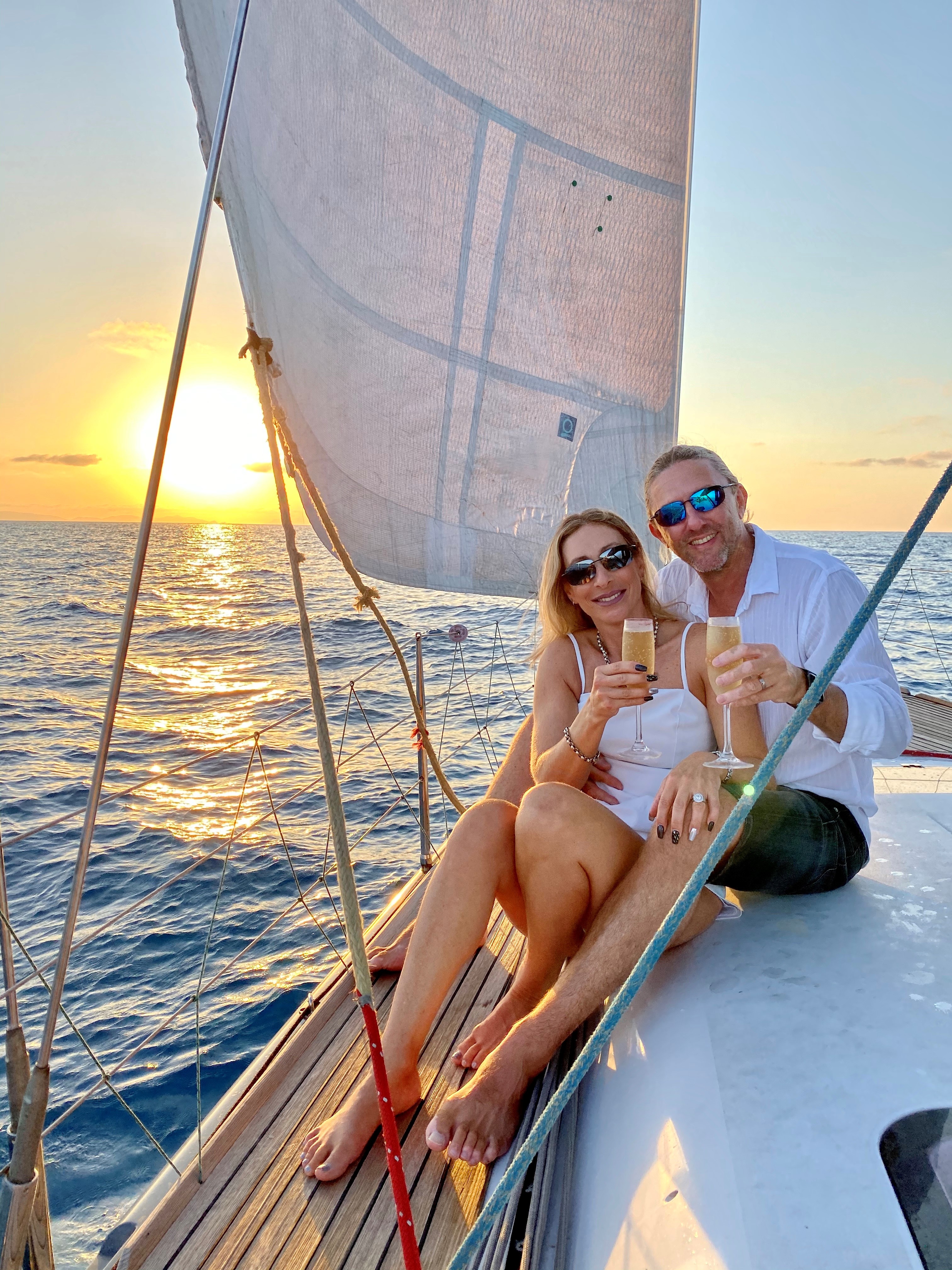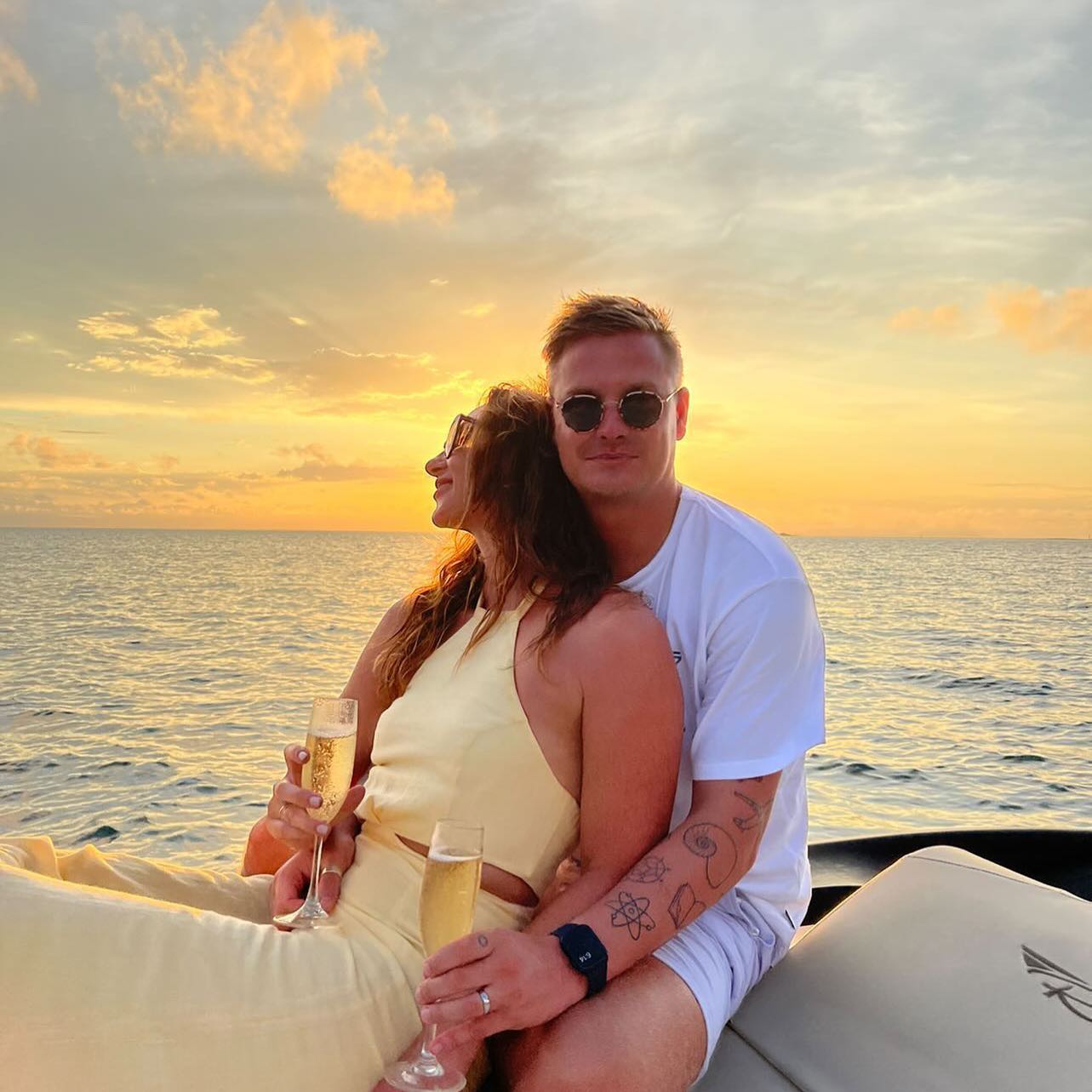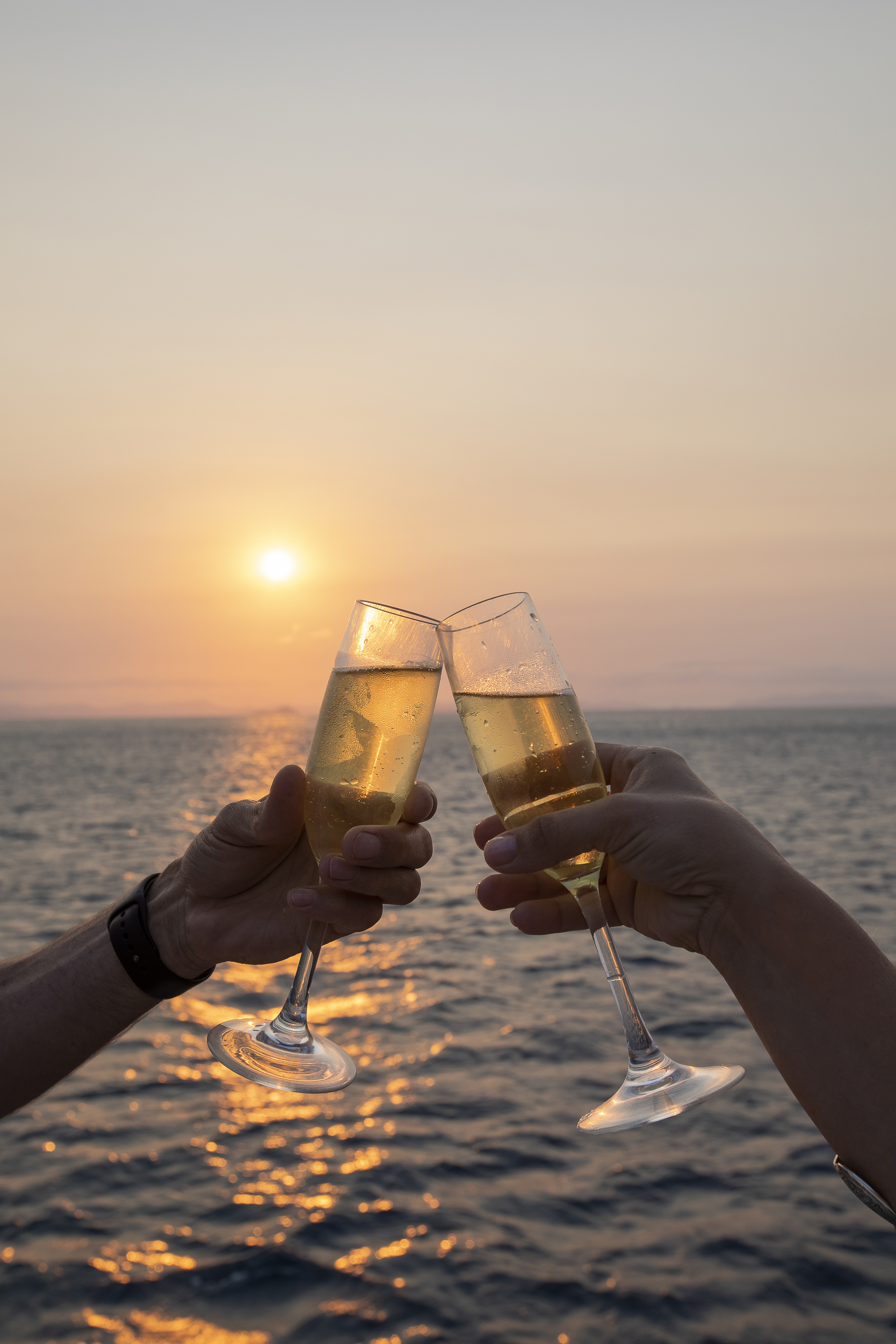 priced from $225.0AUD
Hayman Island - Stunning Sunset Cruise - 1.5 hours
After a long day exploring Hayman Island, watch the sun set over the Whitsunday coastline from Ocean Dynamic's luxury vessel while enjoying sparkling wine, beer and light refreshments.
Your 1.5 hour experience will see you gently cruise across Hayman Island's beachfront waters while the regions iconic sunset falls across the resort.
Vessel choice will be decided based on the prevailing weather conditions of the day.
General Information and Age Limits:
Guests are requested to wear flat soled shoes (no high heels).
It is suggested that you bring a warm jacket - particularly in winter months.
This tour is not suitable for children under 12 years old.
What's Included:
1.5 hour sunset cruise
Light refreshments
A complimentary drink on arrival (followed by open bar on consumption)
Medical Disclaimer
Guests with mobility impairment may find it difficult to board the sailing vessel and this should be discussed at the time of booking with our guests services team.
Date -